Employee Care Card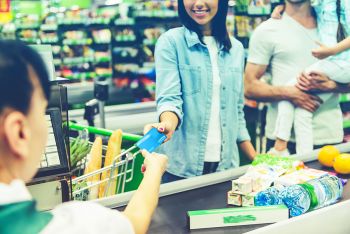 Show employees you care by giving them financial assistance to address some of their most basic needs during a time of crisis
The Employee Care Card is more flexible than cash and gives employers added protection by:
Preserving unspent dollars
Unlike cash or gift cards, employers only pay for what's used on the cards. Any funds left unspent can be returned to the employer.
Allowing them to control how dollars are spent
To ensure employees use funds on things deemed critical by the employer, the employer determines when and how the card can be used by restricting purchases to specific merchant categories.
Taking the burden off internal resources
This comprehensive solution is much more than a gift card. It includes tools and support to monitor employee balances, track tax reporting, and more.